1.) It's weird when the world around you keeps going and all you want to do is sleep.
2.) When I'm sick, I realize I often use the wrong words, like I'll write "told" instead of "so" or "my" instead of "me" etc.
3.) I'm feeling better. But am I feeling better enough to dress up like a panda for work?
4.) I need more focus. I think I need to hire a life coach.
5.) Or I need to read that book The Seven Habits of Highly Effective People. It's on my to-do list. . . well, not yet, once I figure out where I put my to-do list I will put it on there.
6.) I've also come to discover that if I feel like something isn't good enough just as what it is, I always make it into something more. For example, my job. All the stories and weirdness and lack of monetary gain cannot be kept secret, thus I'm turning it into a tv show. Sure, these first drafts probably suck ass but at least I'm doing something with it. Same goes for my dating life. There is a slight chance that with in the next few months I will be exposing it to the world. But you won't know it's me, so don't worry.
7.) Oh dating. Sort of glad I got sick so I could take a break from that. Maybe it happened just for that very reason.
8.) There really are a lot of people in the world who I find not very attractive. I'm not saying that they are unattractive, just that I don't find them attractive. I'm sure there are plenty of people who feel the same way about me.
9.) I started watching Sons of Anarchy as per suggested by a friend, the only reason I keep watching it is because of this guy. My new boyfriend.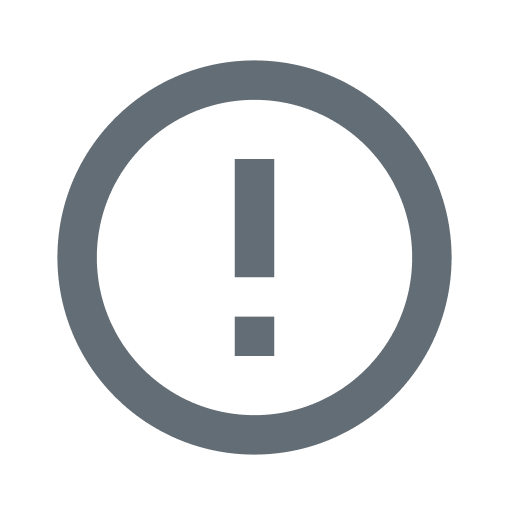 Meow.
10.) I'm pretty sure I am the only person on earth who has such an eclectic taste in who I'm attracted to, even though I'm so not attracted to so many people. But there are a lot of people in the world. I'm just saying, based off of my recent record of dating, no one could pinpoint a type for me. Seriously though, that guy minus the facial hair would be my #1 go-to. And yeah, then, Jake Gyllenhaal. You hear that Jake, you've been demoted.
Some content on this page was disabled on April 22, 2020 as a result of a DMCA takedown notice from Jim Wright. You can learn more about the DMCA here: